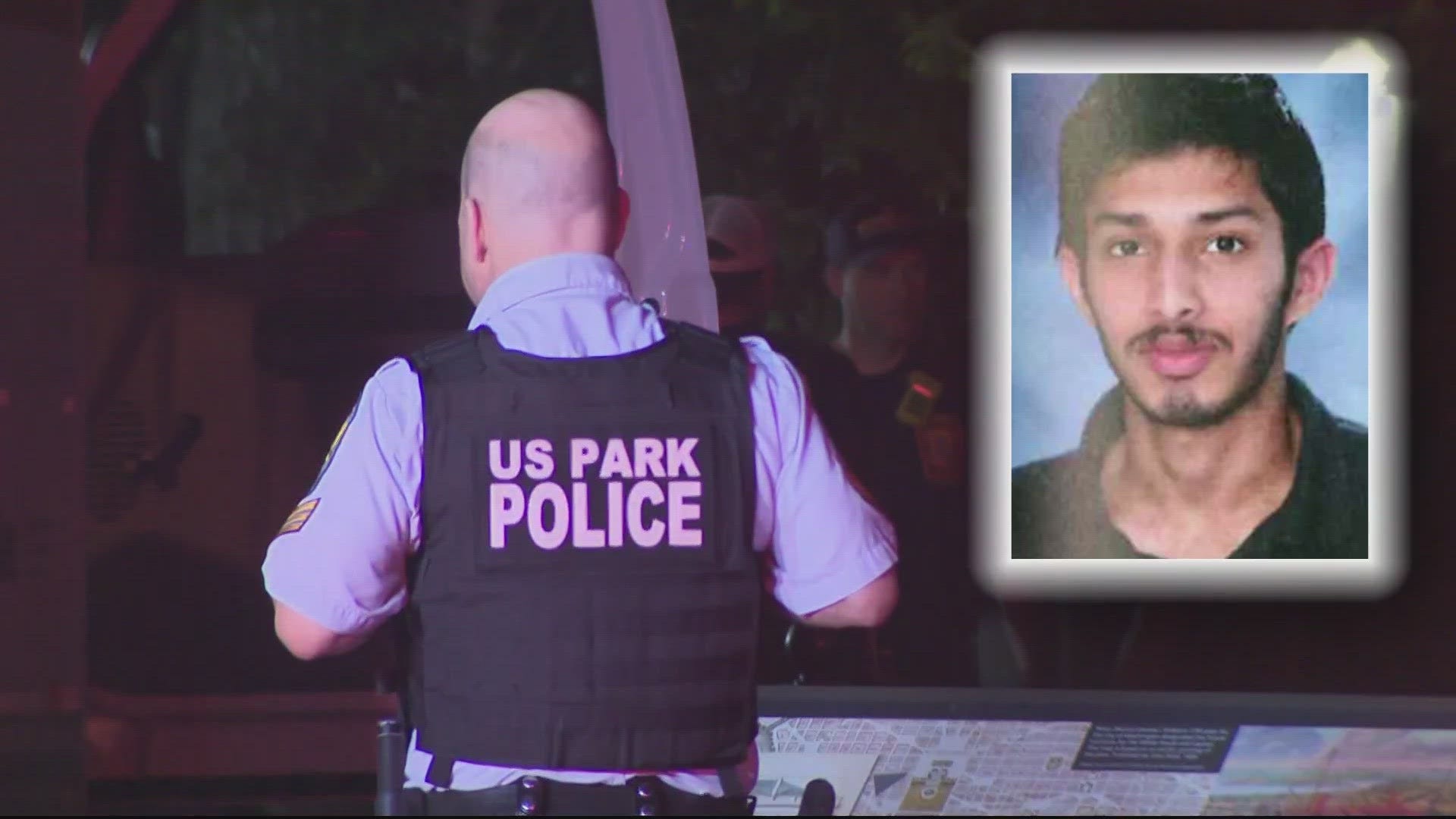 VIDEO: Nazi flag found in U-Haul truck that crashed into White House security barrier
19-Year-Old Missouri Man Arrested After Crashing U-Haul Into Lafayette Park Gates, Investigators Say
WASHINGTON (XNews) — A U-Haul truck, driven by 19-year-old Sai Varshith Kandula, crashed into the security gates of Lafayette Square, near the White House. Kandula has been arrested and charged with several crimes, including assault with a dangerous weapon. The Secret Service is currently investigating the incident, and a Nazi flag found among Kandula's belongings is of particular interest.
Watch with a 7-day free trial
Subscribe to XNews to watch this video and get 7 days of free access to the full post archives.